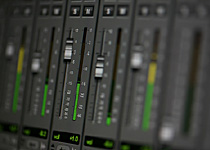 Recording & Production

Studio 59 offers a very wide range a recording options. Whether you wish to record a full-length CD, an EP, a demo or just one song, this studio will suit your needs. We are also fully equipped to produce jingles & audio advertisements.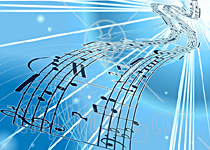 Songwriting & Catalogues

Studio 59 welcomes all songwriters & musicians who wish to contribute to an expanding catalogue of original material. Our goal is to promote original works world-wide, for the purposes of developing sustainable income via licensing.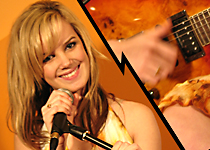 Voice & Instrument Lessons

From the young who wish to learn, to the one who simply wishes to realize a dream, Studio 59 offers a variety of instrument music lessons & in-depth vocal coaching. Songwriting & sound recording workshops will also be scheduled.